Leaders of Shandong & Qingdao Sports Bureau visited Sportsoul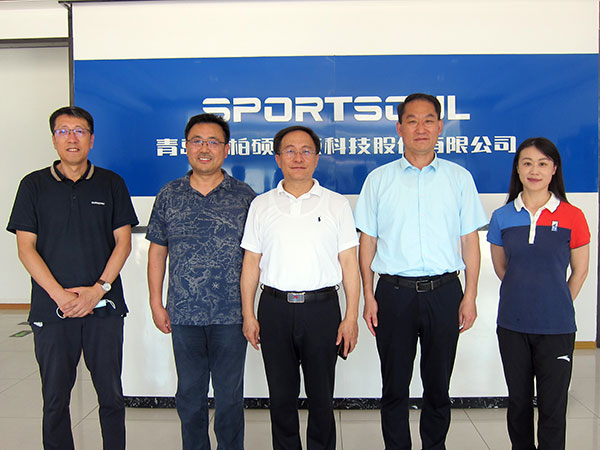 Leaders of Shandong & Qingdao Sports Bureau visited our company on the morning of August 4. Jiang Wenshen, deputy director of Qingdao Municipal Sports Bureau, Sun Jinhai, party secretary and dean of Shandong University School of Physical Education and Sports, Li Peng, deputy director of Shandong Province Sports Industry Development Service Center and other leaders and experts visited Qingdao Sportsoul Health Science and Technology Company Limited for field research. They were joined by Feng Guoshan, deputy director of Qingdao Municipal Sports Bureau Industry Department and Xu Lihua, director of Chengyang Sports Development Center and other relevant leaders. All while accompanied by Sportsoul President Zhu Xilong who made a detailed introduction on the development of the enterprise.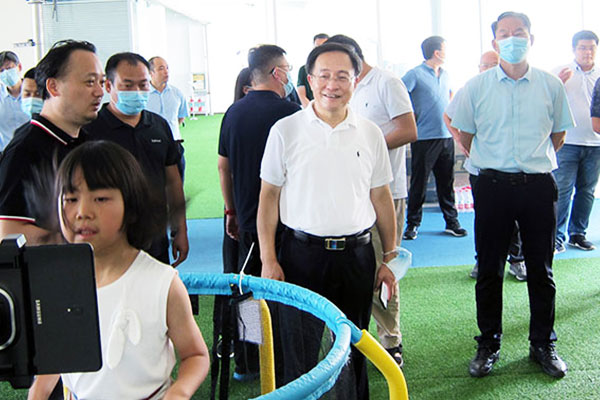 Jiang Wenshen, deputy director and his associates visited the sample room and other areas of the factory, watched the "17 High" intelligent product display, and held a forum to learn more about the enterprise's production and operation, research and development strength, brand building and market development. Jiang, deputy director of the achievements of the three Pak Shuo fully affirmed and highly evaluated, encouraging enterprises to play a greater role in helping to realize the national fitness intelligence, and promote the characteristics of sports activities on the campus.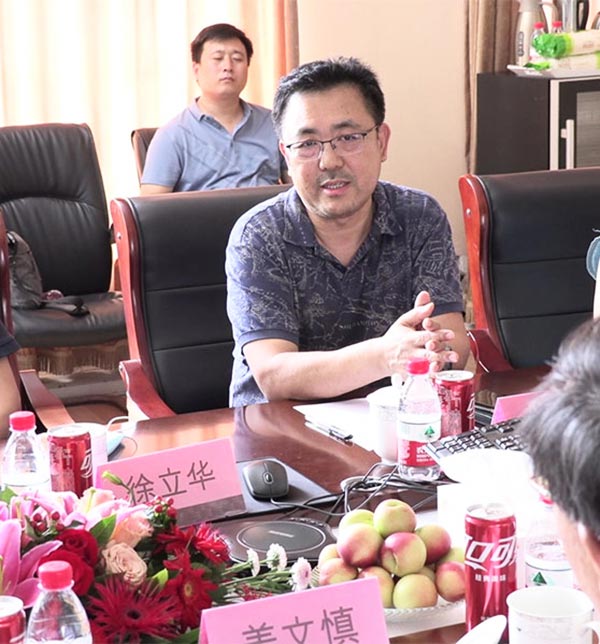 Zhu Xilong, chairman of the board of directors, said that as a national high-tech enterprises, Shandong Province gazelle enterprises and "SRDI" enterprises, the development of the three PEGATRON can not be separated from the long-term support and help of the leaders at all levels of government. In the future, Sportsoul will continue to uphold the corporate mission to "let people exercise more simply and happily, and enjoy a high-quality and healthy lifestyle", and take the vision of "becoming a global leader in leisure sports solutions and a famous enterprise in sports equipment and services" as well as actively carry out the following activities Industry-university-research cooperation, broaden marketing channels, deepen brand building, and constantly improve the company's core competitiveness, in the implementation of the national strategy of national fitness, and promote the construction of a healthy China, contributing to the strength of the Sanbeshuo.